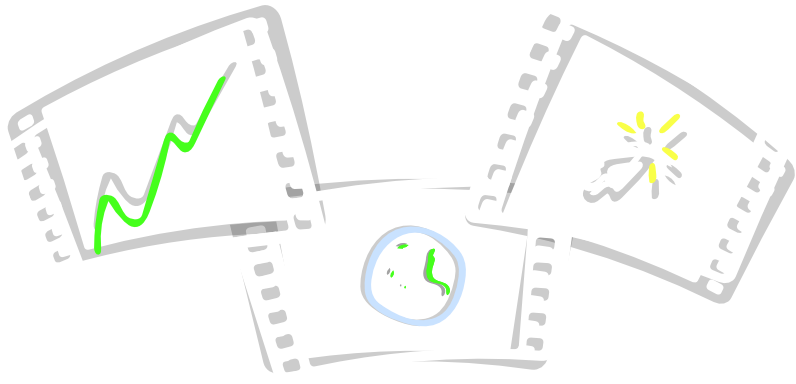 Make your tutorials, sales demos and presentations come alive with a custom screencast!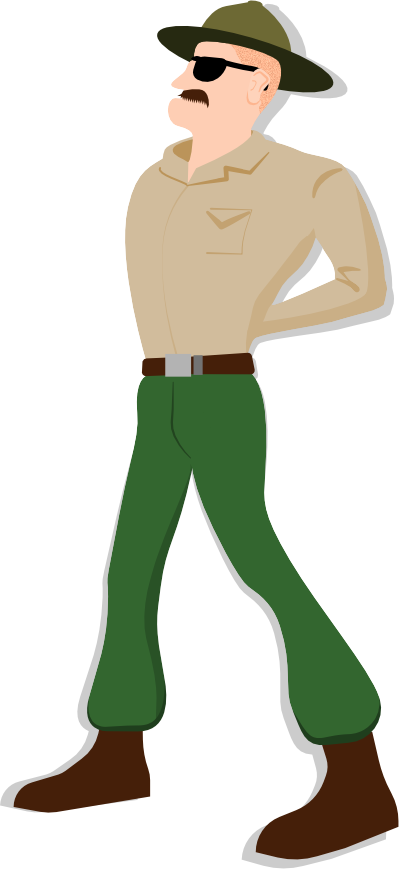 Whether you prefer boot camps or books, our training will help you master of the art of screencasting!
The Results Business
Before making any video, make sure it's going to actually do the job you need it to do.
Portfolio – Tutorial Videos
Portfolio – Marketing Spots
oFoam=true" style="height:100%;width:100%">